Travel Rule Compliance Software
Transact with VASPs and self-hosted wallets,
with guaranteed data protection.
Switzerland was the first country to enforce the FATF Travel Rule.
As a Swiss company founded in April 2020, we know firsthand how to tackle this challenge.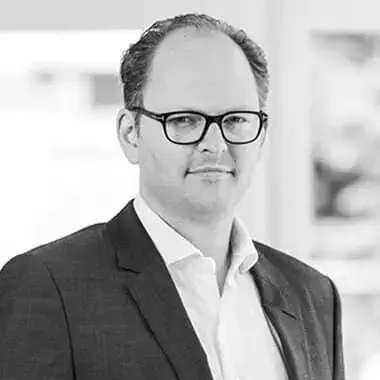 "As an early participant in the TRP (Travel Rule Protocol) with 21 Analytics, we appreciate their lean design standard and flexible solutions that fit our day-to-day business and are compliant in Switzerland and other key jurisdictions. 21 Travel Rule is a product that works well for us and is easy to configure in our work with regulated counterparties."
Nathaniel Zollinger
CTO Crypto Finance AG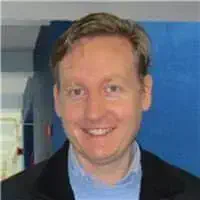 "21 Analytics is a key driving force behind the TRP standard. They have been very dedicated to addressing VASP's legal requirements and automation needs in the working group. Their focus always has been to achieve a seamless and accessible solution for VASPs."
Andrew Davidson
Chairman of the TRP Working Group
We are the initiators of the Address Ownership Proof Protocol (AOPP), allowing seamless transacting with unhosted wallets.
We are the leading contributor to open protocols implementing the FATF Travel Rule recommendation for transacting with custodial wallets.
We are a passive member of VQF, Switzerland's leading self-regulatory organisation (SRO) for virtual asset service providers (VASPs).
Solve all FATF Travel Rule Challenges
with our Leading Solution
The Interoperability Issue
Be Multiprotocol
The exchange of data between crypto companies is challenging, as there is still no unique standard for the communication of FATF Travel Rule data.

However, you will always be compatible, since we support all relevant existent protocols in the market.
The Data Protection Issue
Own Your Data
When you choose a solution that helps you exchange information, this provider or third parties may be able to access your data.

Our product runs on-premises, meaning our solution runs on your server and no data is shared with us.
The Sunrise Issue
Ready When You Are
Each country is creating its own Travel Rule regulation at different times, which prevents you from compliantly transacting with all VASPs.

We are the only solution that allows users to use unhosted wallets guaranteeing Travel Rule compliance and 100% accuracy in wallet identification.
Transact with Any Type of Wallet
Transact with Unhosted Wallets
If the virtual asset service providers your company transacts with are not Travel Rule ready yet, you can still be compliant when allowing crypto withdrawals to unhosted wallets in an easy way.

Our software enables your customer to verify the ownership of their cryptocurrency wallet in less than 30 seconds, with 100% certainty.
How it Works
Transact with Exchanges, Banks, and Brokers
With our product, your company can automate the sending and receiving of data required by your regulator to any virtual asset service provider.

We are technology-agnostic. Therefore, we support the exchange of FATF Travel Rule information with your counterparty regardless of the protocol they use.

Our software runs on-premises, which means 21 Analytics won't ever have access to your data.
Learn More